RESIDENTIAL ROOFING IN ORANGE COUNTY
IS RIGHT IN OUR WHEELHOUSE
Orange County residential roofing specialists, Jordan Roof Company, is a family-owned, third-generation, roofing company. Jordan Roof Company professionals have been repairing and installing residential roofs in Orange County and all of Southern California since 1975. Family run and operated by Bill & Steve Jordan, Jordan Roof Company has a full-time staff of more than 40 employees, including an office manager, receptionist, team of Sales & Production Professionals, as well as Field Superintendents and Technicians. The majority of these dedicated professionals have been accredited or certified by widely used and recognized residential installation surface manufacturers. Bill & Steve, and the entire Jordan Roof Company staff, stand ready to evaluate, repair, or replace your residential roof efficiently and cost-effectively.
Jordan Roof Company primarily uses CertainTeed, the industry leader for decades. According to Bill and Steve, CertainTeed has the finest products and warranty available on the market. However, if a client wants to use a different manufacturer and it is known to be a good product, then of course, that is the product that will be used.
CertainTeed Roof Application Installed by Jordan Roof Company
Designer and Luxury Composition Shingles:
CertainTeed
GAF
Johns Manville
Malarkey
Owens-Corning
Spanish Clay & Concrete Standard and Lightweight Tiles:
Auburn Boral
Eagle
M.C.A.
Redlands
Boral (formerly U.S.)
Additionally, Jordan Roof has metal fabrication, coatings, and a unique wood-working for cornices.  They are also certified and licensed for a C-2 attic insulation installation; allowing for roofing and insulation of attic spaces during one convenient install. Doing these at the same time can cut costs dramatically!
If you are looking for the best Orange County Residential Roofing Specialists around, Jordan Roof Company will not let you down.  They offer a free inspection and analysis of your roof and will make sure your job is done right the first time. They will also provide multiple references of satisfied customers.  Jordan Roof Company – When Only The Best Will Do!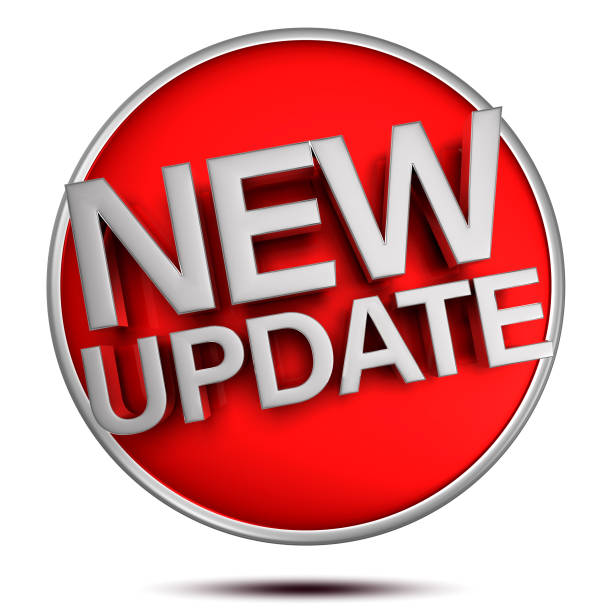 Asbestos Notice: The Contract Price assumes that the existing roof does not contain asbestos or asbestos containing materials (ACM). Jordan Roof Company, Inc. (JRC) is not a licensed asbestos abatement contractor. If during discovery JRC finds the existing membrane(s) to contain ACM, JRC will notify the Owner who will be solely responsible for the additional costs. Owner shall defend, indemnify and hold harmless JRC and its employees and agents from all claims, liabilities, costs and expenses (Including, without limitation, attorney fees, expert witness fees, and costs) arising out of or related to in any manner to asbestos or ACM, and excepting only such claims as arising solely and exclusively from JRC's gross negligence or intentional and unlawful conduct.
Per South Coast Air Quality Management District (SCAQMD) Rule 1403, an "ASBESTOS SURVEY" and documentation must be performed prior to commencement of any renovation or demolition.
Jordan Roof Company can perform this as agent to the Client/Owner, should the Client/Owner request so. This would be performed as an addition to contract and charged through a Change-Order at the total cost for the Survey, Inspections and any required remediation costs.
PLEASE CALL OR EMAIL FOR FREE ESTIMATE