APARTMENT AND HOA ROOFING SPECIALISTS
TRUST JORDAN ROOF WITH THE MOST COMPLEX OF PROJECTS
Jordan Roof Company, apartment and HOA roofing specialists, has worked with Home Owners Associations and Apartment Associations since 1987.  Back in '87, Bill Jordan, founder of Jordan Roof Company, bid on an apartment complex in Tustin. He was not as well-known or established as now, and the apartment Project Manager was very leery of using such a young and unproven company for this very large and ambitious job. Two-thousand squares of roof and composition shingles, 30-years old, had to be removed. However, Bill prevailed and was awarded the contract. Upon completion, the Association Board of Directors was won over.  And because the project was done with such expertise and under the time-frame given, the approval of the Project Manager and his company was won over as well. Now, over 30-years later, that very same consulting firm includes Jordan Roof Company on  its preferred bid list for all re-roofing, maintenance and remediation properties across Southern California. To date, Jordan Roof Company has completed re-roofing and maintenance scopes on over 90-condominium and home apartment complexes.
Jordan Roof Company's excellence in scheduling, logistics, and installation in addition to their uncompromising values and dedication to ethics, has made them a favorite of Property Manager's and HOA's county- and state-wide.
Currently, Jordan Roof Company is a preferred vendor for more than 60-management companies.
HOA #2 Woodlands West JPEG Resized to 2,000 Pix
Our services include:
• Roof Surveys for budgetary considerations
• Yearly Maintenance to include drain, gutter and downspout clearing, an inspection of existing membranes, minor maintenance and refresh repairs, photo documentation and scope proposal for roof failures or pro-active solutions for possible future failures
• Emergency Repairs and/or Tarp Covering
• Re-roofing
• Dry-rot and Termite damaged wood repair
• Stucco patch and sheet-metal fabrication
• Additional ventilation
• Attic Insulation (JRC carries a C-2 insulation license)
Re-roof installations performed by Jordan Roof Company:
• All Composition Shingles
• All Clay and Concrete Tile
• All Simulated Tile and Shake Products
• All BUR (Built-Up Roof) Hot-Tar, Torch-Applied, Self-Adhered, Adhesive Applications.
• TPO and EPDM single-Ply mechanically fastened or fully adhered Applications
• All Wood Shingle and Shake Applications
If you are looking for apartment and HOA roofing specialists, the Jordan Roof Company is your best choice. For a consultation or a creative solution for a particular issue, please contact Jordan Roof Company and ask for Bill Jordan Office: (714) 744-6577 Cell: (562) 857-3429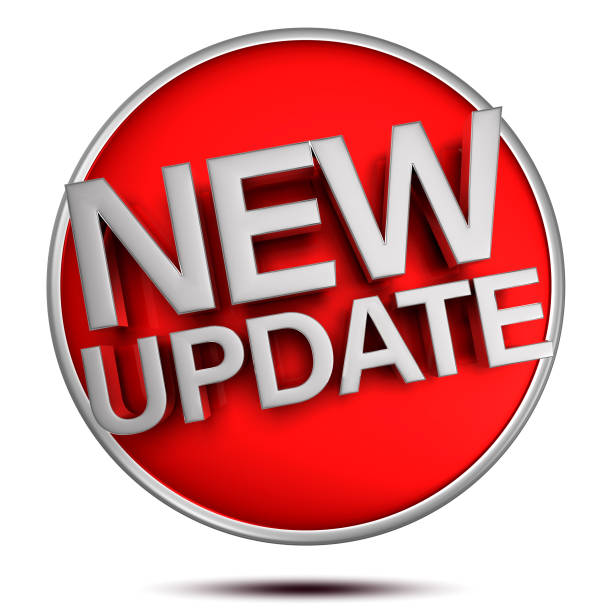 Asbestos Notice: The Contract Price assumes that the existing roof does not contain asbestos or asbestos containing materials (ACM). Jordan Roof Company, Inc. (JRC) is not a licensed asbestos abatement contractor. If during discovery JRC finds the existing membrane(s) to contain ACM, JRC will notify the Owner who will be solely responsible for the additional costs. Owner shall defend, indemnify and hold harmless JRC and its employees and agents from all claims, liabilities, costs and expenses (Including, without limitation, attorney fees, expert witness fees, and costs) arising out of or related to in any manner to asbestos or ACM, and excepting only such claims as arising solely and exclusively from JRC's gross negligence or intentional and unlawful conduct.
Per South Coast Air Quality Management District (SCAQMD) Rule 1403, an "ASBESTOS SURVEY" and documentation must be performed prior to commencement of any renovation or demolition.
Jordan Roof Company can perform this as agent to the Client/Owner, should the Client/Owner request so. This would be performed as an addition to contract and charged through a Change-Order at the total cost for the Survey, Inspections and any required remediation costs.
PLEASE CALL OR EMAIL FOR FREE ESTIMATE